Integrate your PBX/CPaaS and UCaaS to Microsoft Teams
We provide a seamless integration to Microsoft Teams. Enable inbound and outbound calling on the Teams App as if you were calling from your PBX system. We unify your communication, effortlessly!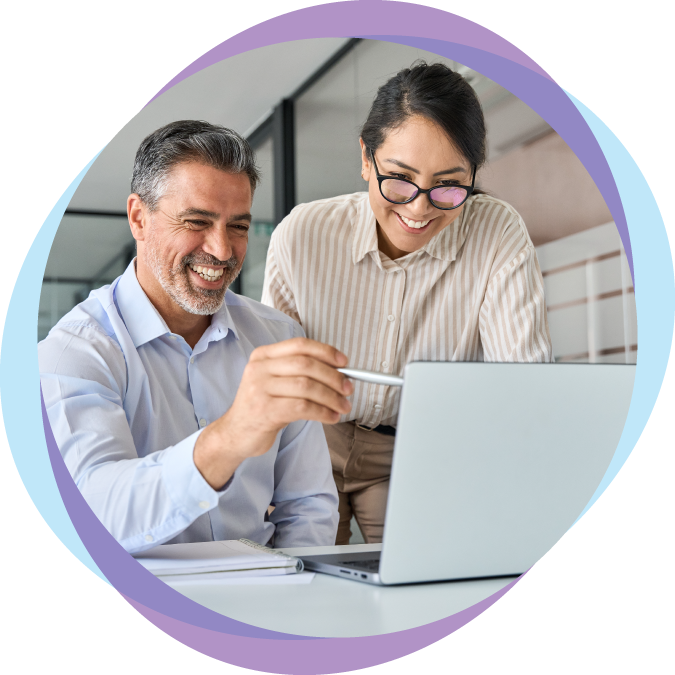 Enhance Your Communications System: Enriched with Microsoft Teams Apps
Elevate your communications through the ingenious synergy of Microsoft Teams integration. Seamlessly converging with any SIP phone system, this innovation not only empowers users to make and receive calls via the Teams App but harmonizes them with their existing phone lines.
Experience seamless call reception across both your trusted desktop phone and the Teams App, ensuring you're always in touch no matter the device you prefer.
Maintain your current phone lines or leverage SIP trunks to enable cost-effective calling. Our solution values your existing resources while bringing you enhanced communication capabilities.
Harnessing Azure's secure cloud, our integration ensures protection, free from extra hardware or complex setup. A hassle-free setup awaits you.
With our affordable monthly subscription plan, you can access the advanced features of Teams Apps without straining your finances. Embrace communication's future without financial strain.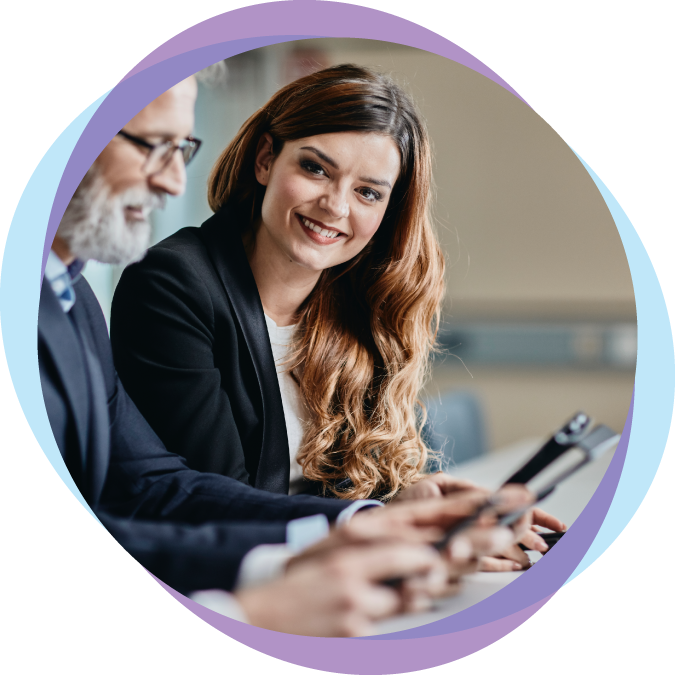 Propelling Your Business Ahead
Experience the Momentum of Microsoft Teams
Exclusively Designed for Channels:
Unleash a Global Reach with Unmatched Interoperability.

Industry-Leading Connectivity Solutions for Universal Adoption.

Certified and Comprehensive, Offering Enterprise-Grade Excellence.

Continuous 24/7 Follow-the-Sun Support.
Elevate Communication with Microsoft Teams Integration
Microsoft Teams seamlessly links your business phone system or SIP Trunk provider to its platform, offering the easiest method to voice-enable Teams:
Unleash Possibilities with Microsoft Teams Partnerships
UCaaS Service Providers: Swift Market Entry Accelerate your market journey with OEM or private labeling within your proposition.
Voice Distributors & Resellers: Recurring Revenues Made Easy Generate recurring revenue effortlessly with our user-friendly solution.
IT Distributors & Resellers, MSPs, Systems Integrators: Simplified Voice Enabling Streamline Microsoft Teams voice integration with a cloud-native solution.
Businesses: Tailored Communication Solutions Explore partners ranging from large enterprises to local service providers, via Microsoft's AppSource.
Here, we address common inquiries to provide you with comprehensive insights into our offerings and services.
Explore this collection of answers to find solutions that simplify your experience and empower you to make informed decisions. If you have any queries not covered here, feel free to reach out – we're here to assist you.
What's Needed for Microsoft Teams Usage?
Correct Microsoft licenses – '365 Phone System' for Enterprise/Business or E5 licenses.
IP PBX credentials – Utilize current or new extension to connect middleware softphone to PBX for device registration.
How Does Microsoft Teams Differ from Using Your Desktop Phone?
Teams works like a softphone, mirroring your phone's functions with soft-buttons. It offers more, though: screen sharing, video conferencing, whiteboarding, file sharing, and team collaboration.
Can I Keep My Current Phone Numbers?
Absolutely. Our integration functions as an additional extension on your phone system. When you dial from Teams, it routes the call to your PBX, utilizing your existing lines for outgoing calls. You'll even see call presence from Teams just like a standard phone.
What Changes with Microsoft Teams Usage?
Access Teams' dial pad on desktop and mobile like your current PBX. Communicate within Teams with PBX features. No major changes to your current phone setup; Teams application is optional.
How will the installation of the Microsoft Teams affect my existing phone system?
The installation won't alter your current settings. Microsoft Teams doesn't modify your PBX setup or existing Teams account (unless Direct Routing is in use for Users). It establishes a subtle, non-disruptive link between them.
In which countries is Microsoft Teams available?
Microsoft Teams is accessible worldwide and supports any Office 365 Language. The service portal is presently available in English. Teams employs SBCs across various continents to route calls from your PBX to Office 365, and more are deployed based on customers' geographic needs.
A Win-Win for Partners and End Users Alike
Get in touch, or create an account