 Integrate your PBX, CPaaS or UCaaS platform to Microsoft Teams
We provide a seamless integration to Microsoft Teams. Enable inbound and outbound calling on the Teams App as if you were calling from your PBX system. We unify your communication, effortlessly!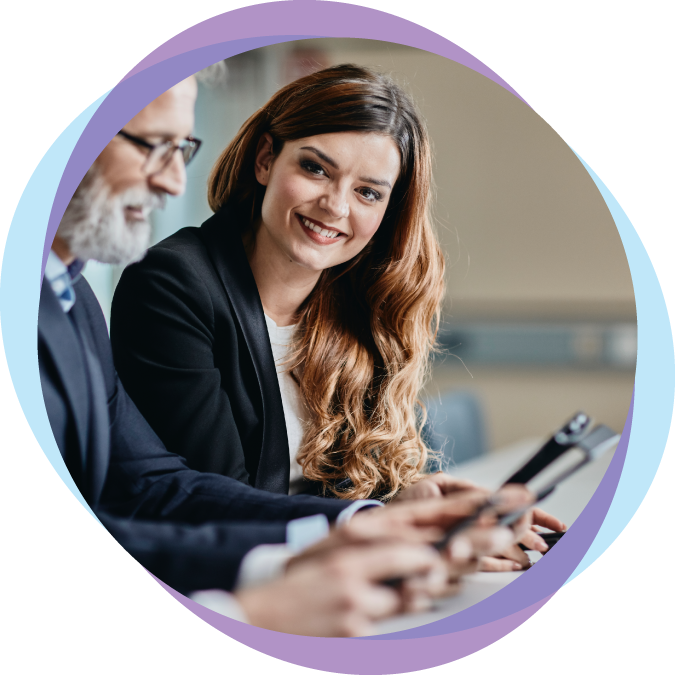 Supercharge Your Communications Platform with Microsoft Teams Integration
Experience a new level of unified communications by integrating your SIP based PBX system with Microsoft Teams. Not only can you make and receive calls via the native Teams softphone, but it also effortlessly harmonizes with your existing PSTN service provider.
Experience seamless call reception across your desktop and mobile device via the Microsoft Teams softphone. The Teams softphone ensures you're always connected from your favorite device no matter where you are.
Maintain your PSTN service provider to enable cost-effective calling. Our solution integrates with your existing resources to bring you enhanced communication capabilities.
Experience a hassle-free setup as our integration harnesses Microsoft Azure's secure cloud, offering protection without the need for extra hardware or complex configuration.
Our budget-friendly monthly subscription plans for PBX, SMS, and SIP Trunking services ensures cost-effective connectivity when integrating with Microsoft Teams.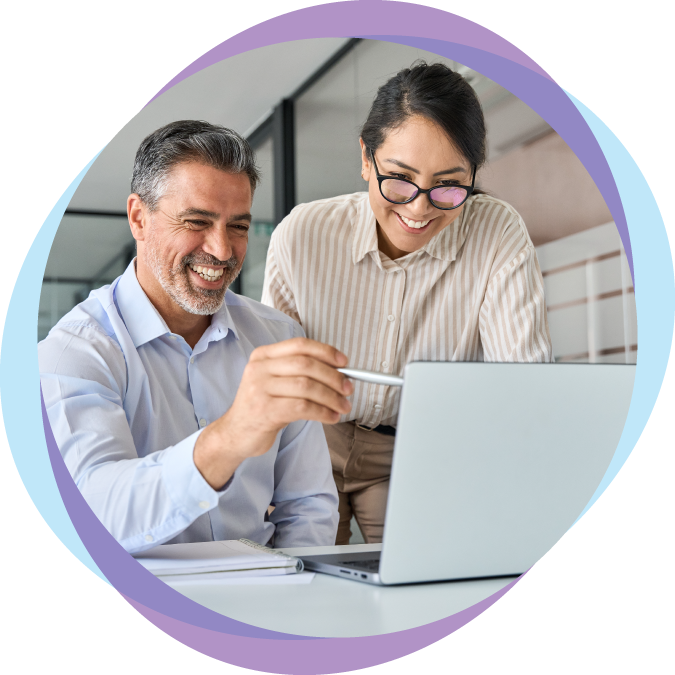 Elevate Your Business Experience With Our White Glove Service

Comprehensive Onboarding: Streamline your transition with our seamless onboarding process, ensuring a smooth integration of our Microsoft Teams connectors with your existing platform.
Efficient Provisioning: Experience expedited provisioning of our Microsoft Teams connectors while ensuring uninterrupted communication.
Reliable Troubleshooting: Count on our expert team to quickly identify and resolve any issues that may arise while using our Microsoft Teams connectors.
Dedicated Support: Access our dedicated support team that is available round-the-clock to provide prompt assistance, answer queries, and address any concerns related to our Microsoft Teams connectors.
El único proveedor enfocado en América Latina y el Caribe
Nuestros conectores permiten un entorno de comunicaciones verdaderamente unificado entre su sistema telefónico PBX y Microsoft Teams.
Discover comprehensive insights into our offerings and services through our FAQ section.
Simplify your experience and make informed decisions about our solutions. For any unanswered questions, reach out to our dedicated team for prompt assistance.
What's Needed For Microsoft Teams Integration With My PBX?
The correct Microsoft license such as an E5 license or the Microsoft Teams Essentials with Phone License.
Your IP PBX credentials and access to the Microsoft global admin roles.
What Changes By Integrating Microsoft Teams With my PBX?
Receive and make business calls via the Teams softphone. Use the Teams dialpad on your desktop or mobile device like your current PBX dialpad. All PBX features now transfer to your Teams softphone.
How Does Using Microsoft Teams Differ from Using My Desktop Phone?
Teams is a collaboration app built to help you and your team stay informed, organized and connected. Teams offers screen sharing, video conferencing, whiteboarding, file sharing, and collaboration.
Your desktop phone is simply a phone where you make and receive calls and depending on the device, you have some advanced functionalities.
How will the integration of Microsoft Teams affect my existing phone system?
The integration won't alter your current PBX settings. Microsoft Teams doesn't modify your PBX setup or existing Teams account. It establishes a subtle, non-disruptive link between both platforms.
Can I Keep My Current Phone Numbers If I Use Your Service?
Absolutely. Our integration functions as an additional extension on your phone system. When you dial from Teams, it routes the call to your PBX, utilizing your existing phone lines for outgoing calls. You'll even see call presence from Teams just like a standard phone.
In which countries is Microsoft Teams available?
Microsoft Teams is accessible worldwide and supports any Office 365 Language.
Are your services available outside the United States?
Yes, we support customers outside the US and can integrate your Microsoft Teams account with your PBX from anywhere in the world.
Get in touch with a sales executive